Decoration
Here you can find decorations for parties and celebrations / special occasions! Choose from a variety of festive decorations that elevates the mood of the occasion.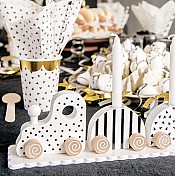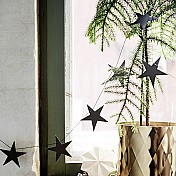 Showing 13 of 13 items
Show in stock first
Price
Name
Last post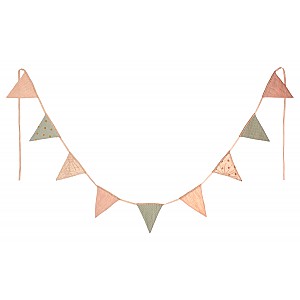 Maileg Garland
Rose. Length 240 cm.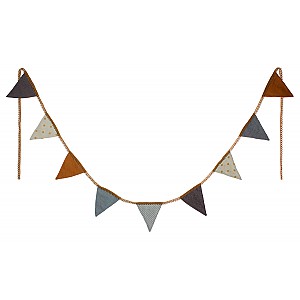 Maileg Garland
Blå. Length 240 cm.
Copyright © 2007-2020 Mixin Handelsbolag